Root Canals
---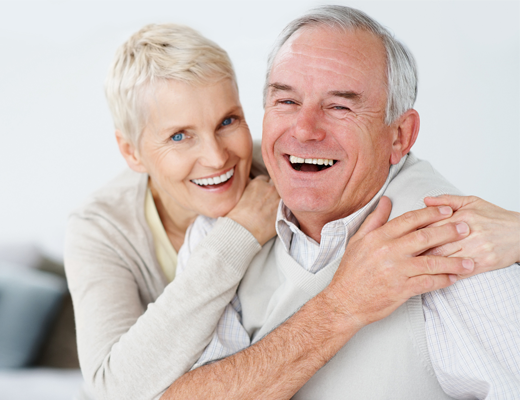 If your dentist in Portland, OR recommends you have a root canal, you probably want to know what a root canal is and any other information you might need to know about it.
What Is a Root Canal?
A root canal is a dental treatment that involves removing the soft center of your tooth called the pulp. The pulp of your tooth is made up of blood vessels, nerves, and connective tissues that cause your tooth to grow.
How Do You Know If You Need a Root Canal?
A root canal is performed when the pulp of your tooth is infected, injured, or inflamed. Your dentist will recommend a root canal in Portland, OR if you have any of the following symptoms.
Persistent tooth pain.
Swollen gums.
A cracked or chipped tooth.
An untreated cavity that has resulted in deep tooth decay.
Multiple dental procedures are performed on the same tooth.
Pain when you touch your tooth or when you are eating.
Your dentist will do an x-ray to determine whether or not you are a candidate for a root canal.
How Is a Root Canal Performed?
Your dentist in Portland, OR will usually perform your root canal procedure in their office. The dentist will numb the gum area where the root canal will be performed. Next, they will inject a local anesthetic into your gums. However, you will remain awake during the procedure.
The dentist will then remove the pulp from your tooth by making a small hole in the top of it. Once the infected pulp has been removed, the remaining tooth canals will be cleaned. The dentist will then apply a topical antibiotic, seal your tooth, and place a temporary crown over it. A mold will then be made for your permanent crown.
On your next dental visit, the dentist will place a permanent crown on your tooth. A crown is an artificial tooth that is usually made of porcelain. The crown will function just like a regular tooth and will make that tooth look natural, like the rest of your teeth.
Is a Root Canal Painful?
Since you will be given a local anesthetic, you won't feel anything more than a slight prick when the local anesthetic is given. The rest of the procedure is no more painful than any other typical dental procedure. However, your mouth will feel a little sore for a few days. You can take over-the-counter medication to help ease any discomfort you are experiencing.