Periodontal Laser Therapy
---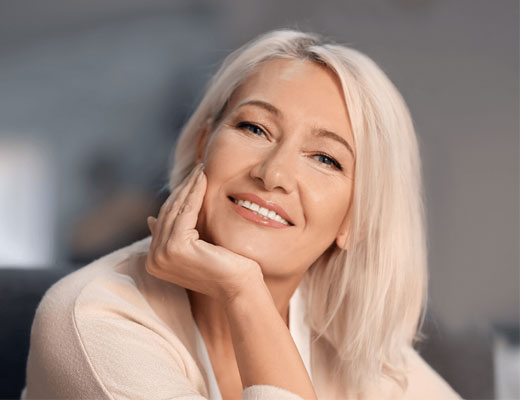 If you're suffering from gum disease, you're not alone. Gum disease affects millions annually, leading to serious dental problems if left untreated. Fortunately, many treatments are available to help you manage the symptoms and return to a healthy smile. One such treatment is periodontal laser therapy.
The masterful team at Pearl District Dental of Portland, OR, proudly serves the local community with premium dental care services, ensuring that you have a professional in your corner to restore and repair your oral health.
What is Periodontal Laser Therapy?
Periodontal laser therapy is an excellent treatment for gum disease that uses lasers to remove bacteria and infected tissue from your gums. This treatment is typically used for patients with moderate to severe gum disease and is a popular alternative to traditional gum surgery.
During the procedure, your dentist will use a special laser to remove the infected tissue from your gums. The laser is designed to target only the diseased tissue, leaving the healthy tissue intact. The laser also helps stimulate healthy tissue growth, which can speed up the healing process.
Benefits of Periodontal Laser Therapy
There are many benefits to choosing periodontal laser therapy over traditional gum surgery. Here are just a few:
Minimally Invasive: Unlike traditional gum surgery, which requires cutting and stitching of the gums, periodontal laser therapy is minimally invasive. This means less pain, less bleeding, and a faster recovery time.
Increased Precision: The laser used in periodontal laser therapy is exact, which means it can target only the diseased tissue, leaving healthy tissue intact. This leads to more effective treatment with fewer complications.
Rapid Regeneration: Because periodontal laser therapy is less invasive, patients typically experience faster healing times than with traditional gum surgery. This means less time off work or away from your daily routine.
Your Local Periodontal Laser Therapy Specialist
Consider periodontal laser therapy if you're struggling with gum disease and are looking for a minimally invasive treatment option. Your local periodontal laser therapy specialist can help you determine if this treatment is proper for you and develop a personalized treatment plan to help you regain a healthy smile. Don't wait to get the needed treatment – contact us today.
During your next consultation with the competent team at Pearl District Dental of Portland, OR, you can be sure you receive the appropriate care and guidance you and your loved ones deserve.